Happy Holidays From Carlson Capital Management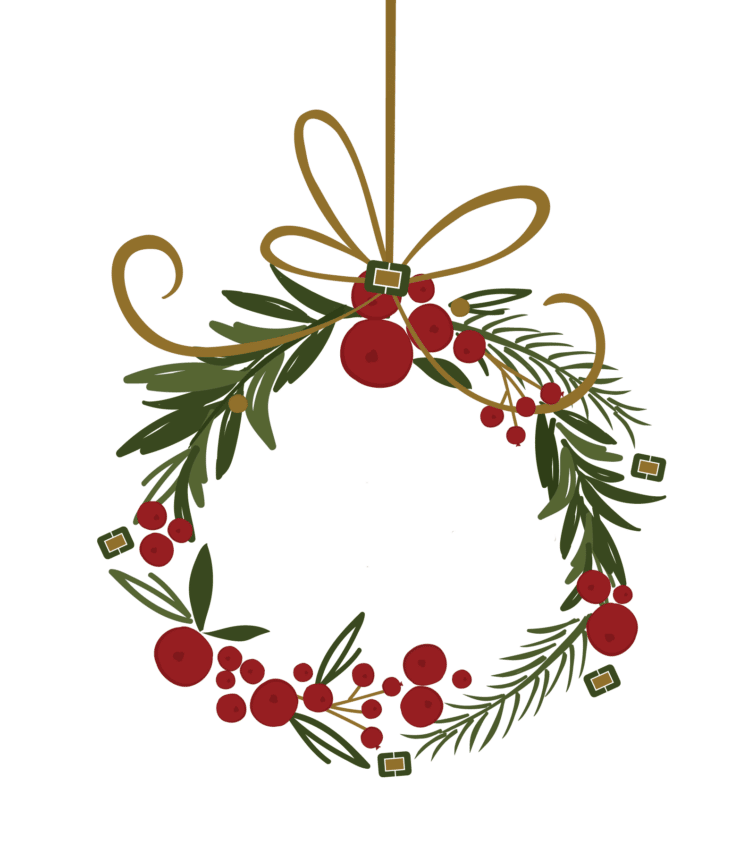 Joyful greetings to you and yours!
In this season of gratitude, celebration, and reflection, we want to thank you and your family for the ways that our own lives are enriched by working with you.
In continuing with our longstanding tradition of holiday giving in partnership with clients, Carlson Capital Management will be contributing $10,000 to nonprofit organizations nominated by you. We invite you to nominate an organization where you are engaged as a volunteer or that you support. From the responses
we receive, we will randomly draw ten organizations that will each be presented with $1,000 from CCM.
Your outstanding response to this tradition each year gives us the opportunity to celebrate and support the missions of the places where you choose to contribute your time and resources. It's our pleasure to honor your engagement and reach the lives of those whom your organizations serve.
---
Thank you to everyone who participated in our giving event!
---