An Evening for Financial INSIGHT, Wealth INTENTION and Life INSPIRATION
Join us for an enlightening evening with a presentation and discussion focused on insights from Scott Bosworth of Dimensional Fund Advisors, and a keynote presentation by renowned inspirational speaker John O'Leary.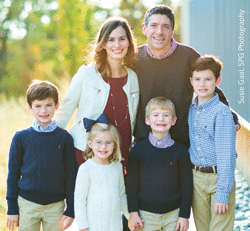 John O'Leary will inspire you with an epic story of survival. In 1987, he was a curious nine-year-old boy. Playing with fire and gasoline, John created a massive explosion and was burned on 100% of his body. He was given a 1% chance to live. John has chosen to embrace his miraculous recovery and share it with the world. His emotional story-telling, unexpected humor and authenticity encourage us all to "live inspired."

---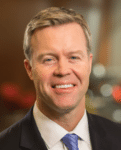 Scott Bosworth, CFA, Vice President of Dimensional Fund Advisors, will share how their insight into markets, deep connections to the academic community, commitment to rigorous research, and their focus on implementation and evidenced-based decision making leads them to continue to pursue new insights, both large and small, that benefit our clients.

---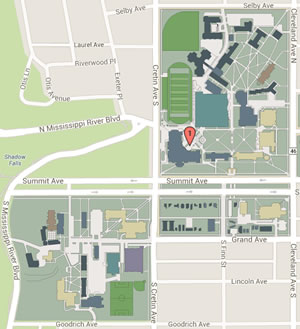 Parking for CCM guests has been arranged at the Anderson Parking Ramp located at the corner of Grand and Cretin Avenues. Vouchers will be provided at registration.
After parking, you'll walk north on Cretin Avenue then cross Summit Avenue to reach the event location in the Anderson Student Center.
---
Online reservations for this event have closed. Please call Angie Olson at 507.321.4014 to inquire about availability. Thank you!