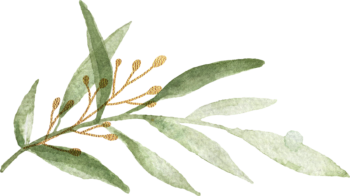 Exploring Your Money Values and Beliefs
Our earliest memories of money and the financial lessons that we learned at a young age have shaped who we are today. Together, we'll help you explore your money values and beliefs and how to ensure they're in alignment with your wealth legacy.
This session will include meaningful conversation around the numerous roles women hold, the expectations that surround women and their wealth, and the firsthand experiences of women, as well as a Q&A with passionate financial advisors who have walked alongside many women as they've shaped their wealth legacies.
---
Thursday, March 5, 2020
5:30 p.m. | Hors d'oeuvres + Drinks
6:15–7:30 p.m. | Panel Discussion + Q&A

Studio324 in the Fagan Studios building
324 South Broadway, Rochester
---
This roundtable event is hosted as part of CCM's Women's Initiative. It is designed for women of all ages, and many find bringing a friend makes the conversation more impactful. Please invite someone to join us!
RSVP Today
If you have any questions, please contact Leah Rich or call 507.321.4019.