Children and Finances
Articles and resources related to Children and Finances.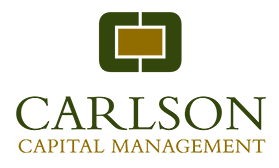 CCM's Jason Kley was a guest on WCCO Radio's Adam and Jordana show discussing the importance of providing youth with financial education.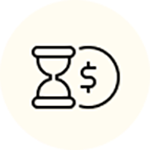 When it comes to finances, there are many teachable moments throughout a child's life that form the way they think about money in the future.