Small Value Stocks
Articles and resources related to Small Value Stocks.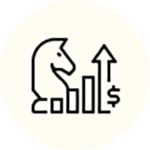 Inflation is one of the largest risks facing retirees. Learn how CCM manages for inflation risk.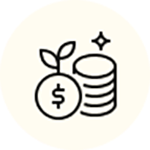 While small value stocks have struggled in recent years, a longer perspective reveals that small value stocks have been outperforming quite regularly throughout market history.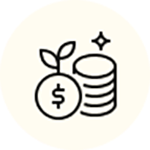 Insights on the recent underperformance of value stocks and why investors should also account for company profitability when constructing portfolios.