Team Member Profile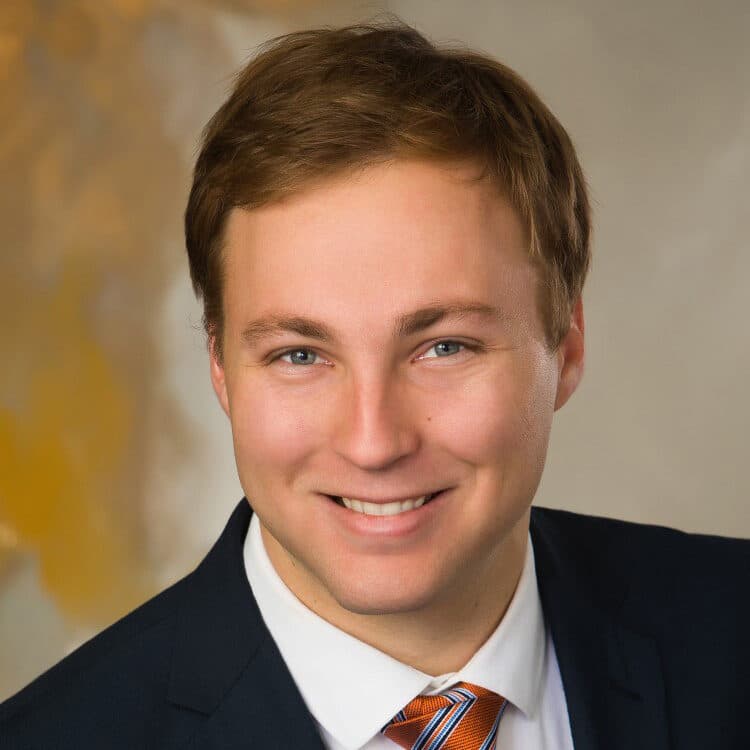 Ben Carlson, CFP®
Associate Integrated Wealth Advisor and Paraplanner Team Lead
Professional Biography
Ben Carlson is an Associate Integrated Wealth Advisor and Paraplanner Team Lead at Carlson Capital Management. As part of the Advisory Team, Ben collaborates with clients and advisors across the firm on all aspects of planning and portfolio management. He is responsible for facilitating client meetings, preparing presentation materials and assisting with portfolio management. In addition, Ben engages with newly hired Paraplanners to mentor them in CCM's approach to integrated wealth management and culture of care, and is responsible for a strong working knowledge of and leveraging of firm technology to best serve clients.
Ben graduated magna cum laude from St. Olaf College, where he earned a Bachelor of Arts degree in Economics and History with a concentration in Finance. While at St. Olaf, Ben participated in four years of varsity tennis, served as team captain and was selected to the all-MIAC team for three years. In his junior and senior years, he participated as a peer tutor in principles of Accounting. Pursuing an entrepreneurial spirit, and after winning a start-up grant, Ben founded and operated Jolly Fly Fishing, LLC for three years, guiding summer fly fishing expeditions in western Wisconsin. Prior to joining CCM, Ben worked as an account representative for a large Twin Cities reinsurance brokerage company. Ben holds the Certified Financial Planner™ certification granted through the Certified Financial Planner Board of Standards.
When not at work, Ben continues to enjoy fly fishing, playing tennis, and going to the cabin. He also enjoys being involved in the community and serves as a volunteer coach for an inner-city tennis program for their "Super Saturday" programs and is a member of the Rotary Club of Prior Lake. Ben grew up in Hastings, Minnesota and now lives in Prior Lake, with his wife, Julia.
Personal Thoughts
At CCM, we take a great deal of care in learning about the personal background and financial goals of the clients we work with. As a part of this process, a question we often ask is, "Tell us about your first memory of money." My first memory of money goes back to the lemonade stand I had when I was five years old. The house where I spent my childhood was situated in an oddity of city planning, the double cul-du-sac. One day, I decided to have a lemonade stand at the end of my parents' driveway. Needless to say, it was not very successful being tucked away in the back of a cul-du-sac. Somewhere along the line, I decided to put the lemonade stand on my red wagon and move it to the nearby street corner and out of the cul-du-sac. With the increased car and foot traffic on an actual road coupled with the generosity of passersby and an overly enthusiastic five-year-old attitude, my revenues increased substantially. I tucked every dollar bill away into an old leather wallet my grandfather passed down to me. The wallet was so old all the dollar bills stored inside the folds came out smelling like an antique store. At the end of the summer, I had had put $144 into that wallet, a number I still remember. One day, I asked my parents to bring me to Hastings Family Service (the local food shelf), where I plopped on the counter the entire sum I had made that summer.
When I think about this first money memory, for me it's reflecting on what I decided to do with it, and also about seeing money in action and experiencing the joy of hard work coming to fruition. With busy lives, we can all fall into thinking of money as strictly a financial, quantitative asset that we have worked hard to accumulate. While quantitative elements are of course, very important, part of the delight of working at CCM for me is experiencing the qualitative aspects of our approach to integrated wealth management. In looking at financial assets not only relative to their quantitative value, but as a tool to accomplish our goals in life, it helps our clients to experience the joy of seeing their money in action. And while I have grown and aged since my lemonade stand days, my enthusiastic attitude and passion in my approach to work has not.
Featured Video and Quote
"I enjoy helping clients experience the joy of seeing their money in action."
Ben's Insights SEE ALL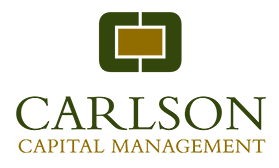 There are many aspects around one's financial life that can change after marriage. Review our checklist.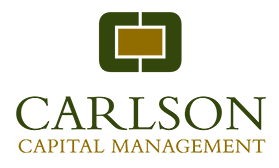 NUA tax strategies should be considered if you hold your employer's stock in your retirement plan.