As an independent RIA, Carlson Capital Management is free to select the partners that we believe will best serve our clients. One of those partners is Dimensional Fund Advisors, a mutual fund company that provides us with access to exclusive global equity and fixed income funds on behalf of our clients. The relationship between CCM and Dimensional has remained strong for more than eighteen years, and we attribute this to a number of factors. Among those are the success of Dimensional's investment strategies, their foundational academic research combined with on-going innovation in research, and their strong commitment to partner with us to put the best interests of our clients first.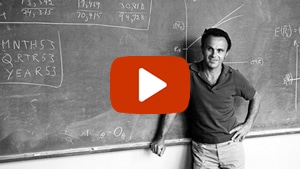 Dimensional Introduction
CCM has accessed Dimensional Funds for our client portfolios for more than eighteen years. Highlighting Dimensional's roots – "What began in the classroom sparked something bigger…" this short video gives a brief overview of Dimensional.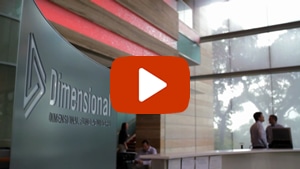 Dimensional Origins
"How is Dimensional different from other money management firms? …we trust the markets." This video provides an excellent introduction to the origins and principles of the Dimensional approach.