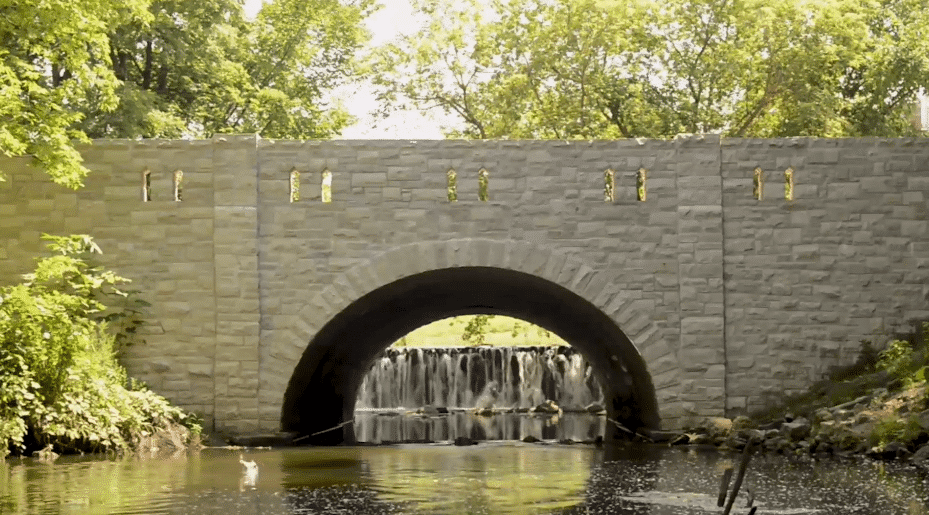 Experience. Expertise. Care.
Integrated Wealth Management Since 1987
Carlson Capital Management is an integrated wealth management firm and trusted fiduciary advisor. We offer customized investment, estate, tax, retirement, insurance, and philanthropic planning as well as 401(k) plans for small and mid-sized businesses.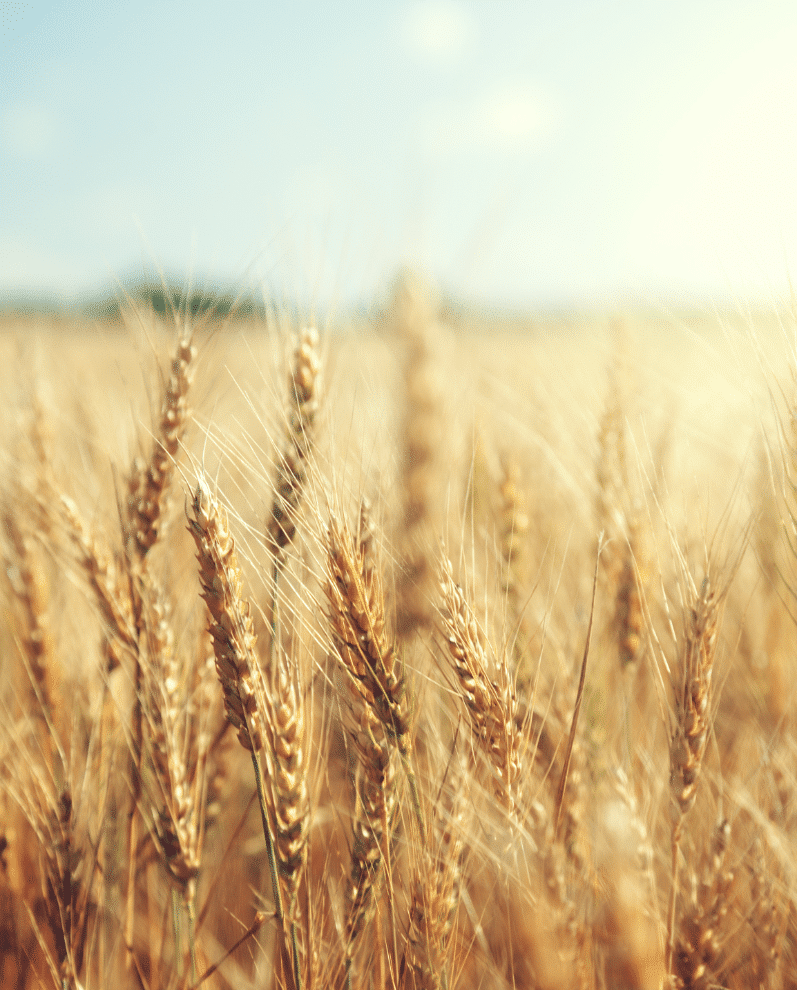 Service and Care
Receiving exceptional service and being wrapped in care are defining characteristics of the client experience at Carlson Capital Management.
Our Midwestern roots guide our deep commitment to each client and the foundational values of honesty and hard work. We never take for granted that our clients trust us with far more than their financial assets.
Browse Our Videos and Articles
Articles and Publications
Highlights of the Most Recent COVID-19 Relief Bill
More information about how the Consolidated Appropriations Act of 2021 may impact you.
Articles and Publications
A Family Meeting: One of the Best Things You Can Do for Your Family in 2021
An effective family meeting can become a family bonding experience that pays dividends for many years.
Articles and Publications
Here are five investment lessons that we learned, once again, in 2020.
Conversations With the CCM Team: Women and Money
Senior Wealth Advisor Katy Vermeer, CFP®, shares her perspectives and discusses CCM's Women's Initiative.