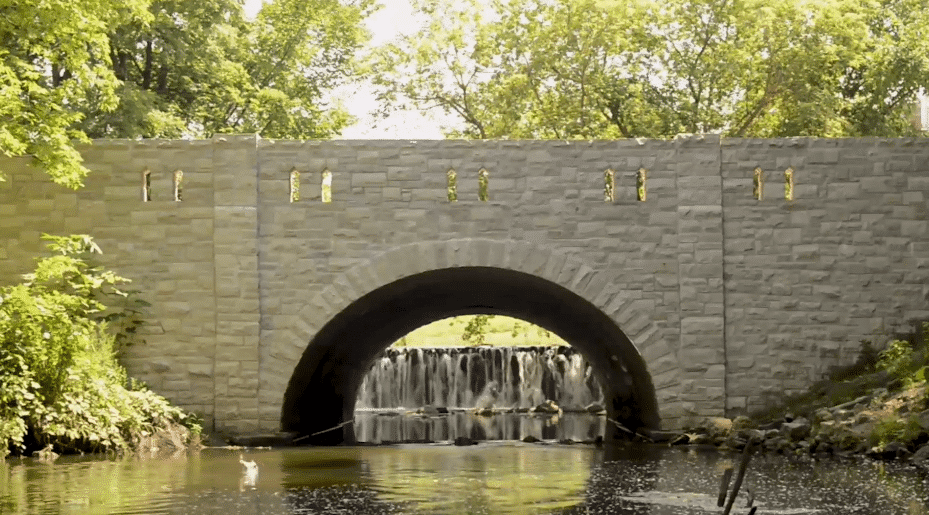 Experience. Expertise. Care.
Integrated Wealth Management Since 1987
Carlson Capital Management is an integrated wealth management firm and trusted fiduciary advisor. We offer customized investment, estate, tax, retirement, insurance, and philanthropic planning as well as 401(k) plans for small and mid-sized businesses.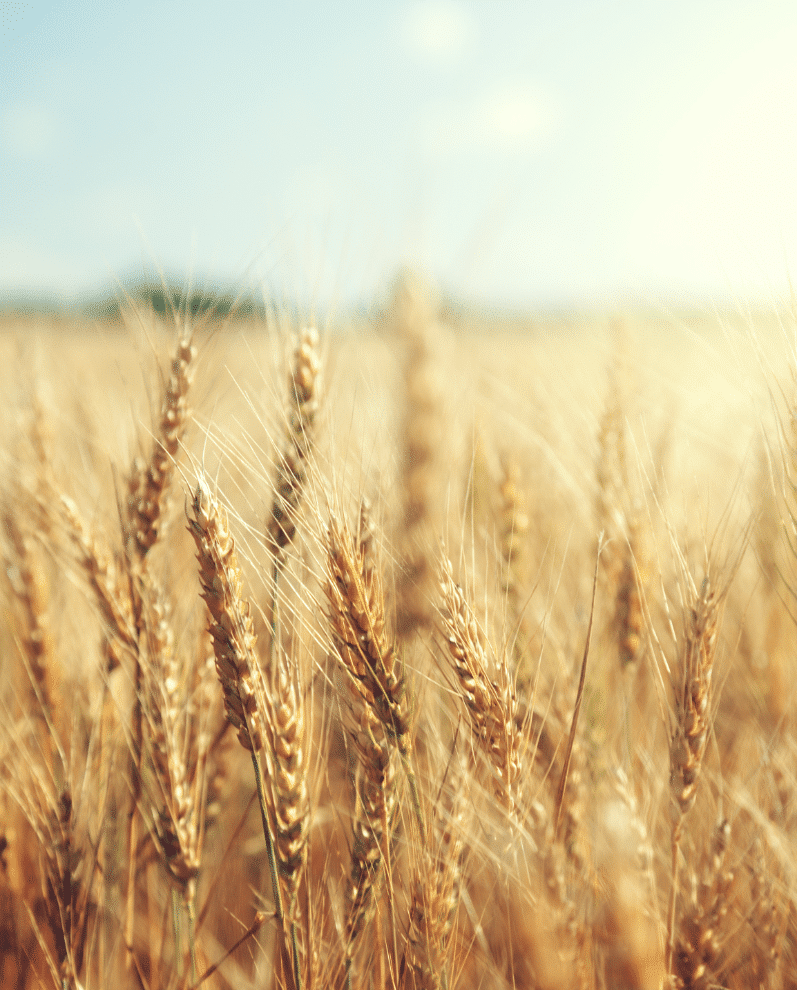 Service and Care
Receiving exceptional service and being wrapped in care are defining characteristics of the client experience at Carlson Capital Management.
Our Midwestern roots guide our deep commitment to each client and the foundational values of honesty and hard work. We never take for granted that our clients trust us with far more than their financial assets.
Browse Our Videos and Articles
The Case for Global Investing
Why CCM believes international investing is a key part of a successful diversified portfolio.
Images to Help Navigate a "Scary" Stock Market
Carl Richards' creative sketches remind us of what to focus on during volatile market activity.
Articles and Publications
How the SECURE Act Impacts Estate Planning
The SECURE Act includes key provisions that make it prudent to review existing estate documents.
Articles and Publications
The Key to Unlocking Restricted Assets
A case study in identifying opportunities presented by the CARES Act.
Request a Conversation
Thank you for your interest in talking with us. Please complete the form below, and a member of our advisory team will contact you very soon.