Carlson Capital Management is an integrated wealth management firm and trusted fiduciary advisor. We offer customized investment, estate, tax, retirement, insurance, and philanthropic planning as well as 401(k) plans for small and mid-sized businesses.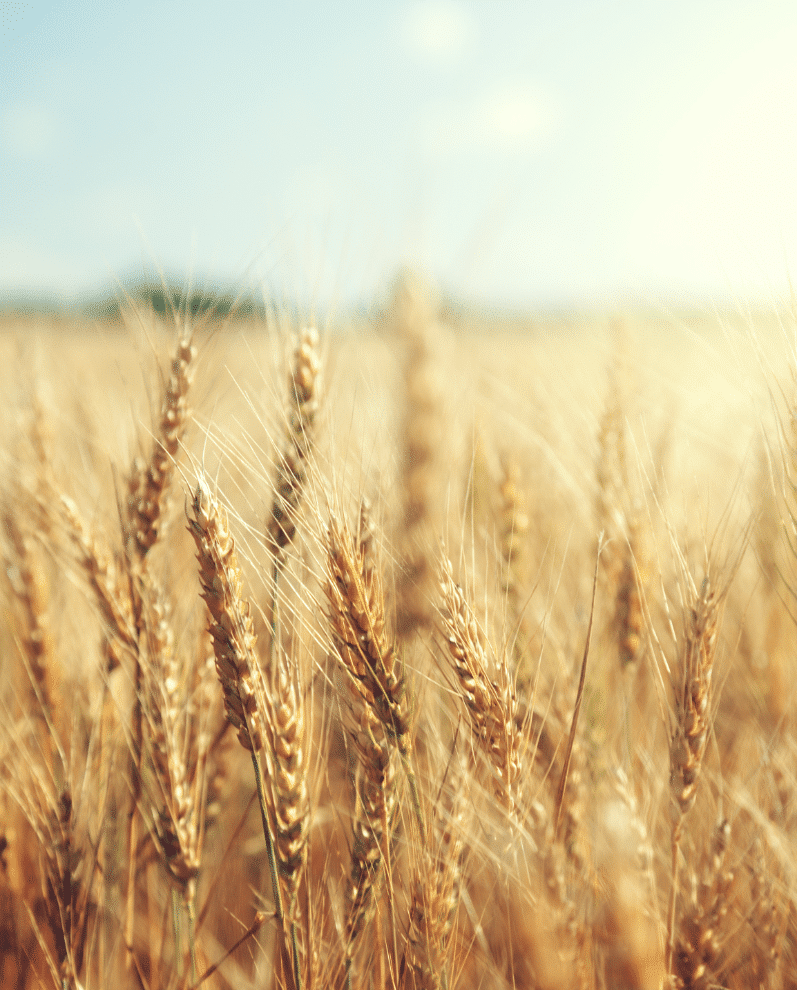 Service and Care
Receiving exceptional service and being wrapped in care are defining characteristics of the client experience at Carlson Capital Management.
Our Midwestern roots guide our deep commitment to each client and the foundational values of honesty and hard work. We never take for granted that our clients trust us with far more than their financial assets.
Browse Our Videos and Articles
Articles and Publications
Let's Talk About Inflation
Inflation is a hot topic in today's headlines. Here's our view on what matters most.
Articles and Publications
Have You Considered the Future of Your Family Cabin?
Strategies for transferring the ownership of your cabin.
Articles and Publications
Do You Qualify For a Mega Backdoor Roth?
Save up to an additional $38,500 through your employer-sponsored 401(k).