Carlson Capital Management is an integrated wealth management firm and trusted fiduciary advisor. We offer customized investment, estate, tax, retirement, insurance, and philanthropic planning as well as 401(k) plans for small and mid-sized businesses.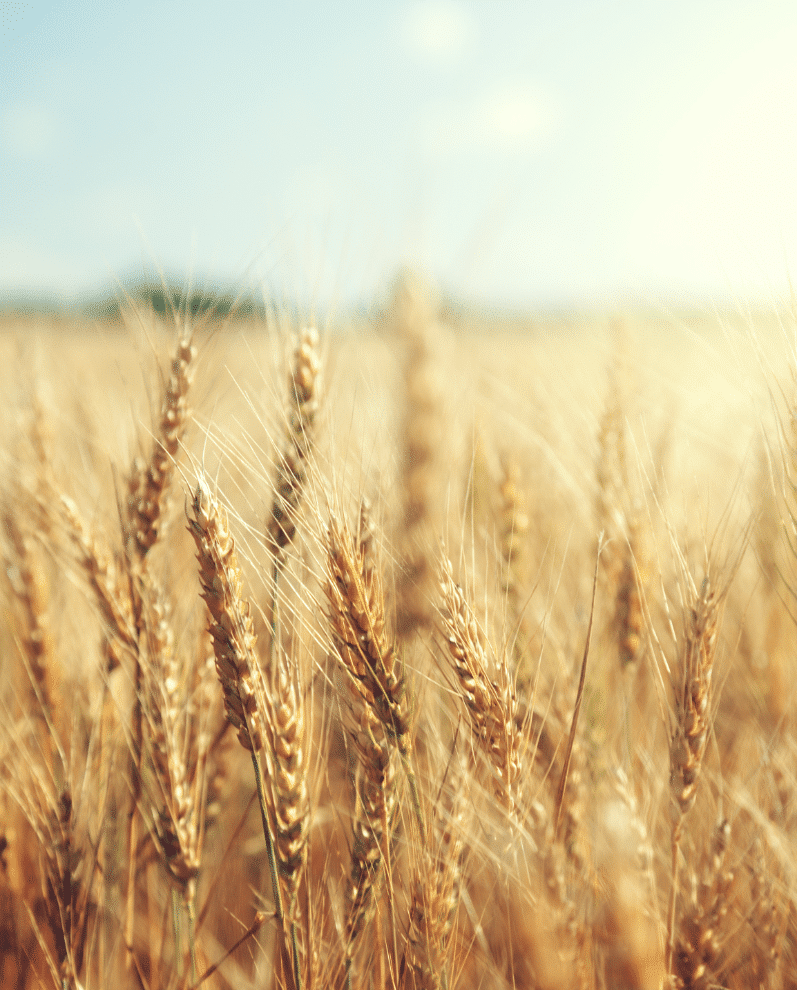 Service and Care
Receiving exceptional service and being wrapped in care are defining characteristics of the client experience at Carlson Capital Management.
Our Midwestern roots guide our deep commitment to each client and the foundational values of honesty and hard work. We never take for granted that our clients trust us with far more than their financial assets.
Browse Our Videos and Articles
Articles and Publications
Portfolio Management—Beyond the Returns
How CCM's integrated team works in partnership to execute clients' year-end tax plans to optimize outcomes.
Articles and Publications
What Tennis Helped Me Learn About Financial Planning
Three key lessons: the importance of a strategy, guarding against unforced errors, and discipline.
Articles and Publications
When Is It Time to Update Your Estate Plan?
Proposed tax changes could change how individuals spend assets and structure estate plans.
Articles and Publications
Tax Projections: A Wise Year-end Opportunity
It is a great time to evaluate your tax situation—both for this year and next.