Team Member Profile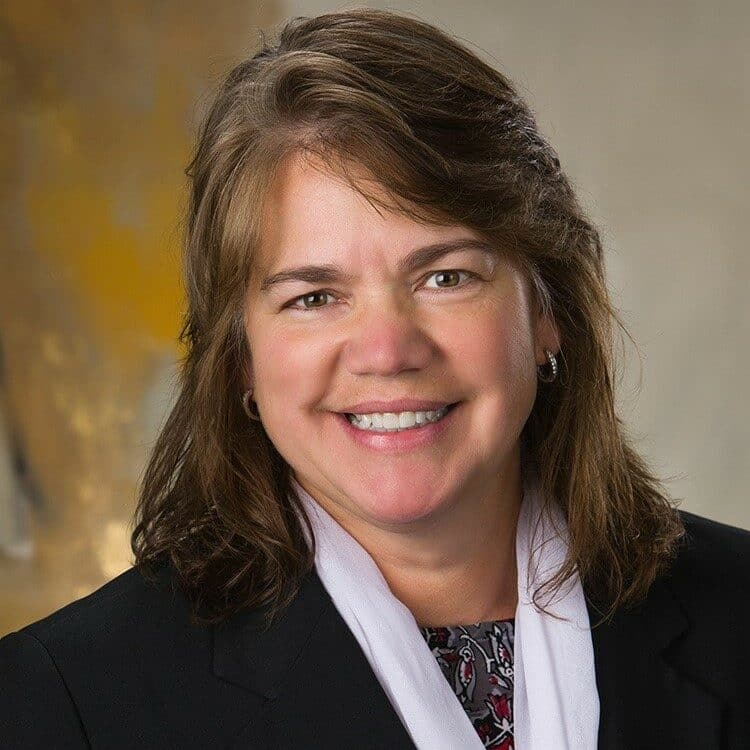 Sue Desrosier, CFEI, BFA™
Retirement Plan Client Relationship and Education Manager
Professional Biography
Sue Desrosier serves as the Retirement Plan Client Relationship and Education Manager for Retirement Plan Services at Carlson Capital Management. In this role, Sue is a primary resource for all Retirement Plan Services clients. This includes serving as a servicing contact for all clients, providing support through the preparation and organization of presentations, delivering educational presentations, providing resources to plan participants, and managing all administrative functions of Retirement Plan Services. As a Certified Financial Education Instructor, and a designated Behavioral Financial Advisor, Sue enjoys meeting with plan participants to answer questions and help them better prepare for a successful retirement.
Sue graduated from Hamline University with a Bachelor of Arts degree in Business Administration and a minor in Psychology. During her time at Hamline, Sue spent a semester studying at the University of Oslo in the Scandinavian Urban Studies program. Prior to joining CCM, Sue worked for eight years servicing and supporting clients through her work at BerganKDV Retirement Solutions and BerganKDV Insurance Solutions. Her previous work experience includes seven years with a private asset group in the Twin Cities. When not working, Sue enjoys traveling, both in the U.S. and outside of the country. She also loves spending time with family, especially at their family farm in Bruno, Minnesota. Sue and her husband Louie, reside in Buffalo, Minnesota.
Personal Thoughts
Up until I was twelve years old, my dad was in the Air Force and my family traveled around the world following his assignments. When my dad retired, we moved to a small hobby farm in northern Minnesota. Talk about culture shock! My childhood had consisted of exotic locations and cultures, and now encompassed milking cows and goats. From my travels, I learned how to embrace diversity and developed an appreciation for meeting new people from a wide variety of cultural backgrounds. Life on the farm taught me the importance of hard work, responsibility, and compassion. As the Retirement Plan Client Relationship and Education Manager at Carlson Capital Management, I am blessed to have the opportunity to use these lessons in my work with retirement plan participants and plan sponsors. I enjoy assisting plan participants in maximizing the benefit of their retirement account to reach their retirement goals. I also have the pleasure of working with plan sponsor and company owners to assist them with creating and maintaining a retirement plan that meets their needs and goals. Traveling is still a big part of my life; I am usually less than eight months away from an overseas trip.