Team Member Profile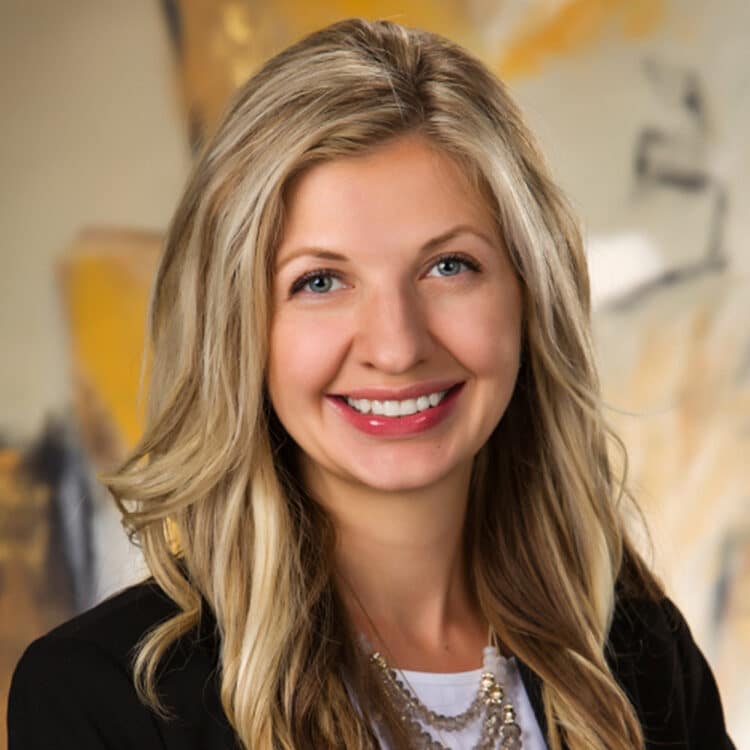 Victoria Plugaru
In Loving Memory, 1983-2016
Professional Biography
It is with great sadness that we share that our dear friend and colleague, Victoria Plugaru, passed away on Tuesday, December 20th. Victoria was diagnosed with stage four pancreatic cancer in June of 2016, and fought hard until the end with beautiful grace and deep gratitude for each day she had.
Her impact as a CCM colleague was short but significant. She joined our firm in August 2015, in the role of a paraplanner, working alongside of CCM advisors to support them in caring for our clients. She was a quick study, had a generous spirit, and took her work seriously. Her Eastern European roots were evident in her strong work ethic and practical approach to life. We will always remember her beautiful smile, her willingness to do what it took to get the job done, and her deep appreciation for all that she had. We will also remember her giving spirit. She loved to cook, and if you sat near her during lunch, she was sure to offer you a sample of her latest meal creation, along with the recipe. Victoria told us, "It's the Romanian way. Food is love to us."
Victoria leaves behind her husband, Nick Shanklin, a Minneapolis police officer and three young children, Luke, age 5, Landon, age 3 and Mikayla, 11 months. Her family was her greatest love.
We will miss your presence dear Victoria, and we will strive to honor and follow your daily example of approaching life with a positive outlook, a practical nature and gratitude for what we have.