Cybersecurity is a topic of critical importance when it comes to safeguarding your identity, data and assets. At CCM we view cybersecurity as a partnership between our firm and our clients. We have measures in place to protect client information, and we also have recommendations for preventative steps our clients can take to protect themselves.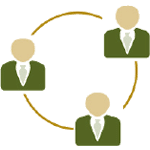 Taking some basic, preventative, proactive steps can help make your personal information more secure.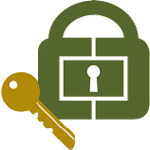 Carlson Capital Management Security
We use many controls to protect data at CCM, and our security measures are designed to keep your personal information safe.